Contrary to what the leftists rewriting history will have you believe, our Founding Fathers were faithful to Judeo Christian values, and founded the United States of America on those values. Always question a Communist (progressive) when they start to speak of faith. Happy Thanksgiving everyone from the founders and staff of PBN and US Defense League!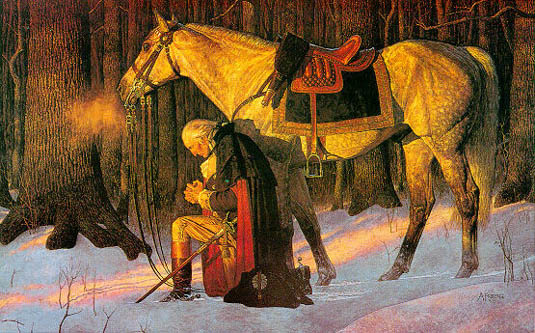 Congressional Fast Day Proclamation
Congress proclaimed days of fasting and of thanksgiving annually throughout the Revolutionary War. This proclamation by Congress set May 17, 1776, as a "day of Humiliation, Fasting and Prayer" throughout the colonies. Congress urges its fellow citizens to "confess and bewail our manifold sins and transgressions, and by a sincere repentance and amendment of life, appease his [God's] righteous displeasure, and through the merits and mediation of Jesus Christ, obtain his pardon and forgiveness." Massachusetts ordered a "suitable Number" of these proclamations be printed so "that each of the religious Assemblies in this Colony, may be furnished with a Copy of the same" and added the motto "God Save This People" as a substitute for "God Save the King.