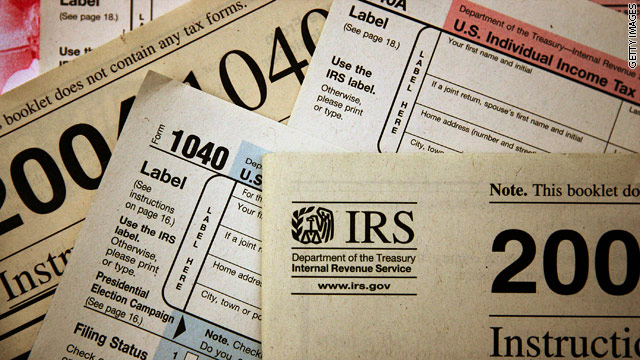 Publishers Note: Who do you want, a friend of Jay-z and Beyonce who  is a sympathizer to the Muslim Brother Hood? Or a man who is smart enough to pay what he legally owes in taxes? Romney Ryan 2012 It's is your only choice if you are a real American. –PBN
Romney released his 2011 tax returns and and he went a step further than was previously anticipated in releasing a certified summary of his tax returns over a two-decade period preceding 2010.  The Republican presidential nominee had paid an average annual effective tax rate of about 20.2 percent between 1990 and 2009.
view Mitts Tax  returns  HERE
Will this make the liberals happy after all the bellyaching they have done over Romney's taxes, of course it won't, they will just move on to something else.
Romney made good on his pledge to release his tax returns from 2011 before the election, and went a step further than was previously anticipated in releasing a certified summary of his tax returns over a two-decade period preceding 2010.
The Republican's campaign said Romney paid more than $1.9 million in taxes on income of about $13.7 million. That amounts to a 14.1 percent effective tax rate; the tax level is lower because most of the Romneys' income comes from investment, which is taxed at a lower rate than employment income.
Romney  certainly showed obama and Harry Reid to be the liars we all knew they were already, President Barack Obama and an array of Democrats have launched attacks on Romney, looking to turn him into the most prominent example of how wealthy Americans are able to use tax deductions and complex financial instruments to end up paying a lower effective tax rate than most Americans.
Senate Majority Leader Harry Reid — a Democrat from Nevada, where Romney is coincidentally campaigning today — went far further than that  in making a repeated public allegation earlier this year that an anonymous source had told him that there were years in which Romney paid no taxes.
The Romney campaign said this summary, prepared by PricewaterhouseCoopers, would show that the Romneys owed state and federal income taxes every year (in direct contradiction of Reid's claim).
The letter, the campaign said, would show their average effective tax rate over that 20-year period was 20.20 percent, and there was no year in which the Romney's paid a lower effective federal personal tax rate than 13.66 percent.
Moreover, the Romney's gave an average 13.45 percent of their adjusted gross income to charity each year.
The Romney's also donated about $4 million — about 30 percent of their income — to charity in 2011, though they only claimed a deduction of about $2.25 million from those donations, according to the campaign.
That means the Romneys voluntarily paid a higher tax rate than they were legally required, which the campaign said they did in order to stay consistent with Romney's pledge to never play less than a 13 percent tax rate.
"He has been clear that no American need pay more than he or she owes under the law," said spokeswoman Michele Davis. "At the same time, he was in the unique position of having made a commitment to the public that his tax rate would be above 13 percent.